We're Powered by Purpose
Social Responsibility
At Blackbaud, we're proud to do even more than create essential software. We're accelerating social impact and driving value for all our stakeholders through Environmental, Social, and Governance (ESG) efforts.

Our annual ESG Report shares our progress.
Read our 2022 Report
Blackbaud employees worldwide are energized by our opportunity to fuel social impact.  And we walk our talk—taking action to amplify the difference we make in the world.
Mike Gianoni
Blackbaud CEO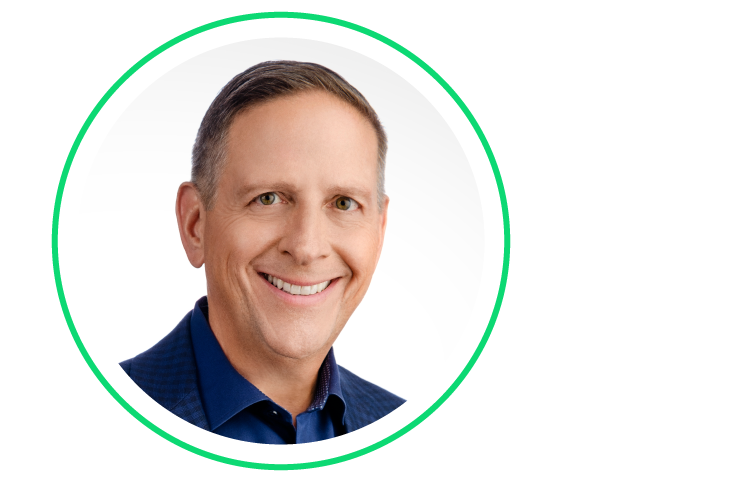 Our Social Responsibility Priorities
We're making progress in four key ESG (Environmental, Social, Governance) priority areas:
Partnering with Purpose
Social impact happens through collaboration. We're proud to support these social innovation initiatives: